We celebrate the holidays every year at Lakeside Manor. Check out some of the fun activities we did this year to show residents a great time!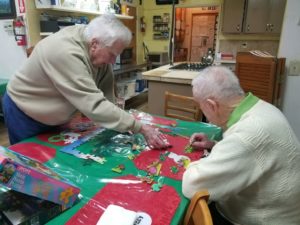 Santa Hats, Holiday Sweaters and Christmas Cheer!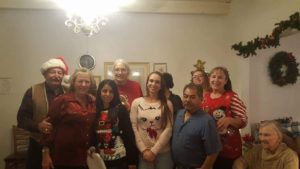 Great Group Shot!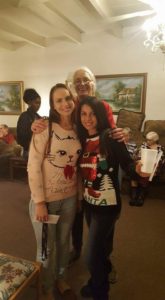 Holiday Arts and Crafts Time!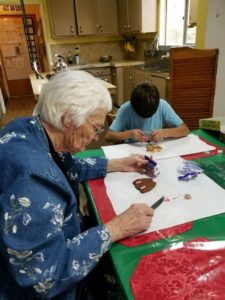 Painting and Holiday Fun!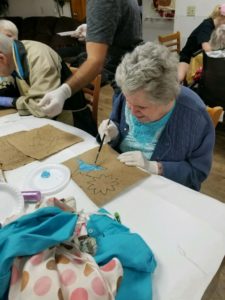 Wishing you a Happy Holiday and Happy New Year!
-Lakeside Manor