Services Designed for Elderly Care & Memory Cares
Lakeside Manor's Alzheimer's and Dementia Care Services are among some of the best in San Diego, CA. We offer a home and family setting with loving elderly care and individual attention for our elderly residents in the San Diego area. Our goal is for each resident to have the best day he or she can have. They thrive in a positive environment and enhances their quality of life in a elderly care facility. It's home and family here for up to 15 lucky guests and we take pride in our motto:
Exceptional Care for Exceptional People
Lakeside Manor complies fully with the State of California regulations for Residential Care Facilities for the Elderly, or RCFE Licensing.
Here is a little more on what we offer at our memory care home: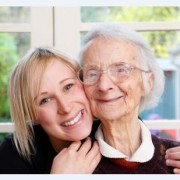 A Home and Family Environment
Private Rooms for Most – Shared for Some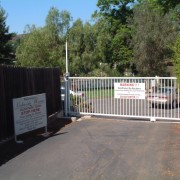 A Secure, Fenced & Gated Facility
24-Hour Staffing & Video Monitoring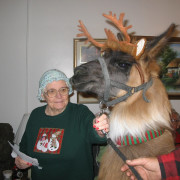 Group and Individual Activities
Entertainers for Our Residents
Parties, BBQ's & Special Activities

Arts and Crafts designed by our residents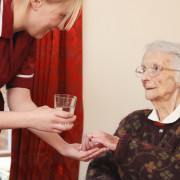 Hospice Providers available
No additional cost
Family chooses provider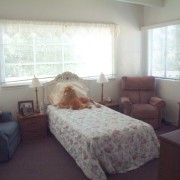 Take a Break and Let Us Care for Your Loved One

Stay as long as needed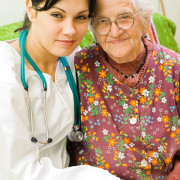 Physician and Nurses On-Call
Physical & Speech Therapy Arranged
Beautician & Barber Services Available
Pay 

Only

 for the Services You Use